Focus Your Time and Efforts on Running Your Business and Leave the Accounting to Us.
Jain Gautam & Associates was established in the year 2016. Over the years, the firm has grown to a mid- size single window setup comprising of 2 partners and a team of about 8 persons. Our firm has a mix of experienced partners along with young vibrant professionals having management skills, which helps our clients reach new scales. Our firm is one of the leading providers of financial and business advisory, internal audit, statutory audits,corporate governance, and tax and regulatory services. With a global approach to service delivery, Firm responds to clients' complex business challenges with a broad range of services across industry sectors and national boundaries. Our firm is adept at executing multi-locational work for its clients.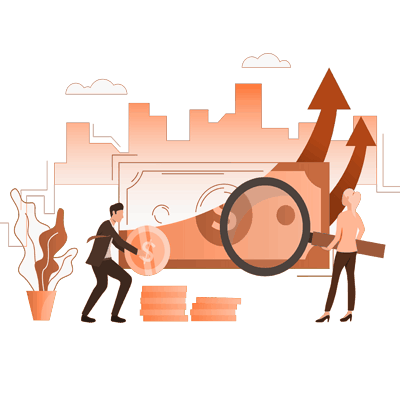 The Mission of the Firm is to provide clients with a 'One-Stop Solution' for all their business, financial and regulatory requirements. The firm's focus on 'Experience, Expertise and Efficiency' has given solutions and deliverables to clients which create value for them. Our firm is empanelled with Comptroller and Audit General of India (C&AG) and Reserve Bank of India (RBI) conducting Statutory Audits for Public and Private Sector Undertakings, Banks and Financial Institutions. Moreover we are also on the panel with Securities & Exchange Board of India (SEBI) for inspection ofMutual Funds.